Engine Oils
As a leading engine oil supplier in Caboolture, Rural Oil Store is fully equipped and stocked with a range of high-quality engine oils to suit your needs. From prolonging the life of your machinery life to reducing maintenance costs and emissions, there is a vast array of heavy-duty diesel engine oils, 2-stroke engine oils and more. The team at Rural Oil Store are dedicated to offering and supplying products that encourage sustainability, reliability and efficiency while providing a cost-effective solution to the local farming industry.
Rural Oil Store is also proud to have a delivery truck with a crane available for those customer that don't have anything to lift the products when delivered. They can also pump 205 drums into your own oil tank if required. Backed by support and certification by FUCHS, Rural Oil Store only stock products that meet and exceed the relevant API, SAE and ISO standards.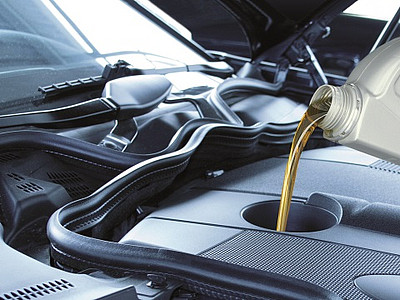 Quality
Rural Oil Store is an extension of Rural Fuel Supplies, a brand that got it's name for supplying high-quality products and offering exceptional customer service. Rural Oil Store is no different. Customer satisfaction is a top priority for the team and, as such, you can rely on the best advice and product recommendations. Get in touch with the team at Rural Oil Store today for more information on their range of engine oils.
About Rural Oil Store
Rural Oil Store owner-operator, David Redshaw, has over 40 years experience in the fuel industry, servicing the farming and earthmoving sectors as well as being a heavy diesel mechanic and working in the transport industry. From there, he opened his own business, Rural Fuel Supplies. As his business grew and flourished, David expanded his brand to include additional support for the farming, agricultural and automotive industries. This extension of his business is now known as Rural Oil Store, specialising in engine oils, hydraulic and transmission fluids as well as industrial lubricant. As a certified FUCHS supplier, you can rest assured the range of products will assist in prolonging the life of your machinery and equipment.
Contact us
With over 40 years of industry knowledge, David Redshaw has established a brand that can assist locals in finding a reliable and efficient solution to their oil needs. Stocking a range of products that are supported by research and certified as sustainable yet cost-effective, you can rest assured you will find value for money from the brands available at Rural Oil Store. Certified by FUCHS, you know you're in the right hands when asking advice on engine oils from David Redshaw and his team of friendly and knowledgeable staff.